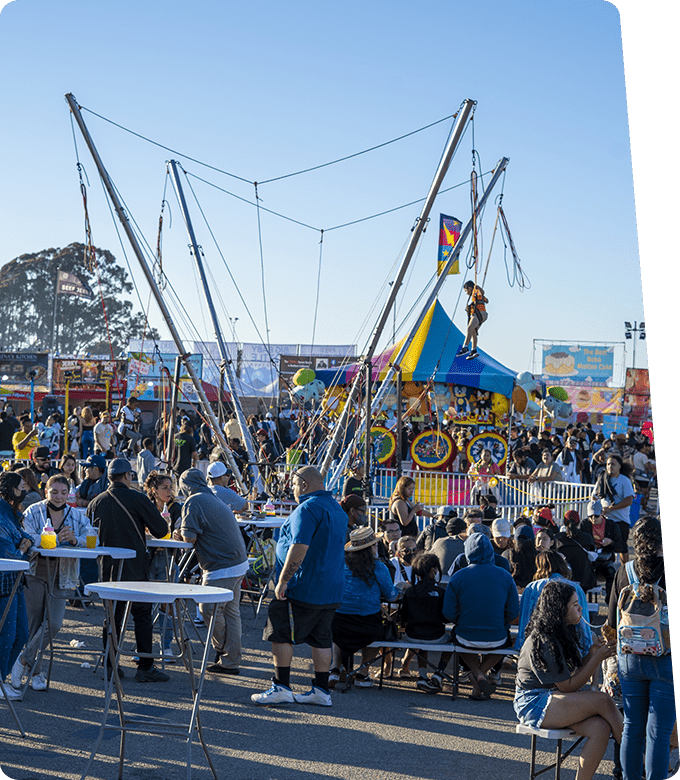 There is something for everyone at FoodieLand.
Inspired by the famous open-air night markets of Asia, FoodieLand is a family-friendly outdoor food event that you won't want to miss. Featuring a lineup of over 175+ multicultural vendors, here you'll find some of the most exciting culinary artists and global food pioneers in one place. Save the date, grab your crew and come hang with us!
Explore FoodieLand's carefully-curated multicultural marketplace representing foods and flavors from across the globe. Celebrate the summer and indulge in an ever rotating selection of vendors from across America. You won't experience the same festival twice: Each of our events boasts a revolving collective of vendors.
The festival features a uniquely diverse selection of cuisines that offers something for everyone. Stop by our crowd favorites, or hit up the bar for a summer brew or cocktail.