FoodieLand Night Market is a renowned culinary festival featuring food, shopping, and live entertainment. In 2023, we're celebrating diversity, food, and community with 15+ annual events in California and Nevada.
110+ Food Vendors
75+ Retail Vendors
Over 50,000
Attendees / Event
We have a host of popular vendors, with new ones constantly added into the mix, ensuring every FoodieLand event is a one of a kind experience.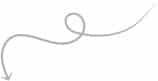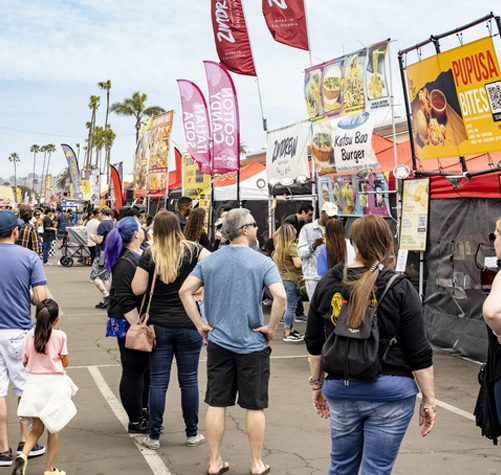 At FoodieLand, we believe that food brings people together, so we've created a space to connect communities with an unforgettable food experience. Festival attendees will discover an abundance of one of a kind and exciting foods with a creative modern twist.
Small businesses are at the heart of our event. FoodieLand's boutique vendors craft exceptional products and one-of-a-kind, artisanal goods. Shopping at FoodieLand means showing your support for our neighborhood businesses and helping communities thrive.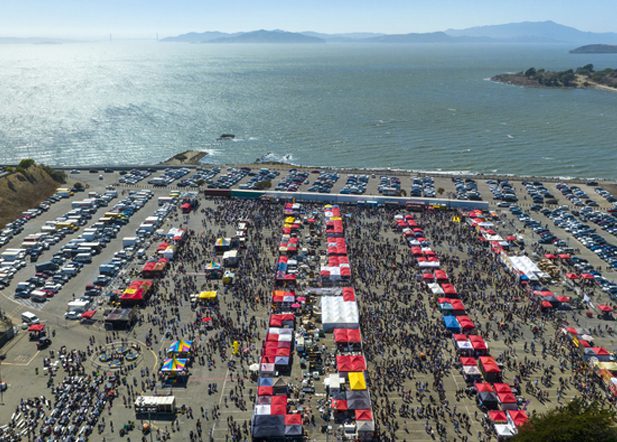 There's no shortage of family-friendly games and activities at FoodieLand. Have a go at a rousing carnival game, take part in a food-eating competition, or try out an interactive game or attraction. Play and compete with others for an assortment of prizes.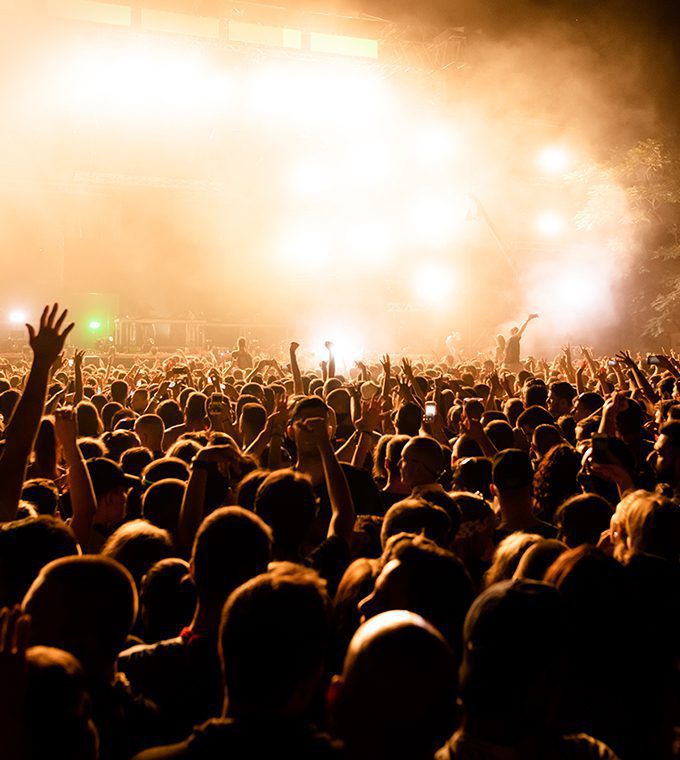 Get ready to experience an incredible line up of music, performances, and entertainment for the whole family. Bring your food and settle in at our seating area by the stage. Our two grand stages host a variety of productions, including live music from local artists and DJs, and more.